Grand Guardian Council of Ohio for 2017 ~ 2018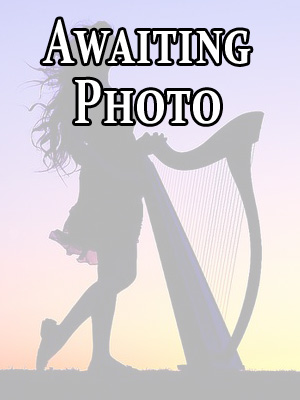 Grand Guardian & Assoc. Grand Guardian
Sandy Hampton, PBG of Bethel 11
Bobby Stickrod, PABG of Bethel 12
Theme:
"Laughter is timeless. Imagination has no age.
And dreams are forever"
~ by Walt Disney.
Service Project:
Blessings in a Backpack Food Banks
Colors:
Purple, Teal, Black
Flower:
Lilly of the Valley
Mascots:
Goofy & Dumbo
Bible Verse:
James 2:14-17
"What good is it, my brothers, if a man claims to have faith but has no deed?
Can such faith save him? Suppose a brother or sister is withouth clothes and daily food.
If one of you says to him "Go, I wish you well; keep warm and well fed,"
but does nothing about his physical need, what good is it? In the same way, faith by itself, if it is not accompanied by action is dead."
Executive Grand Guardian Council
| | | |
| --- | --- | --- |
| Grand Guardian | | Sandy Hampton (PGG), Bethel 11 |
| | | |
| --- | --- | --- |
| Assoc. Grand Guardian | | Bobby Stickrod, Bethel 12 |
| | | |
| --- | --- | --- |
| Vice Grand Guardian | | Tracey Owens, Bethel 55 |
| | | |
| --- | --- | --- |
| Vice Assoc. Grand Guardian | | Ed Hampton (PAGG), Bethel 11 |
| | | |
| --- | --- | --- |
| Grand Guide | | Kris Smith, (PGG), Bethel 45 |
| | | |
| --- | --- | --- |
| Grand Inner Guard | | Tony Charley, Bethel 80 |
| | | |
| --- | --- | --- |
| Grand Marshal | | Jennifer Neider, Bethel 45 |
| | | |
| --- | --- | --- |
| Grand Outer Guard | | Bill Camerlin |
| | | |
| --- | --- | --- |
| Grand Secretary | | Dawn Raley (PGG), Bethel 12 |
| | | |
| --- | --- | --- |
| Grand Treasurer | | Andy Claytor (PAGG), Bethel 80 |
Grand Guardian Council
| | | |
| --- | --- | --- |
| Grand Chaplain | | Nancy Claytor, Bethel 80 |
| | | |
| --- | --- | --- |
| Grand Librarian | | Danialle Hill, Bethel 22 |
| | | |
| --- | --- | --- |
| Grand Director of Music | | Celeste Prince, Bethel 45 |
| | | |
| --- | --- | --- |
| Grand 1st  Messenger | | Katrina Hightower, Bethel 22 |
| | | |
| --- | --- | --- |
| Grand 2nd  Messenger | | Angela Dericks, Bethel 7 |
| | | |
| --- | --- | --- |
| Grand 3rd  Messenger | | Barbara Blankfeld, Bethel 11 |
| | | |
| --- | --- | --- |
| Grand 4th  Messenger | | Angela MaSelli, Bethel 49 |
| | | |
| --- | --- | --- |
| Grand 5th  Messenger | | Kit Gammell, Bethel 45 |
| | | |
| --- | --- | --- |
| Grand Sr. Custodian | | Perry Billman, Bethel 49 |
| | | |
| --- | --- | --- |
| Grand Jr. Custodian | | Chris Diaz, Bethel 71 |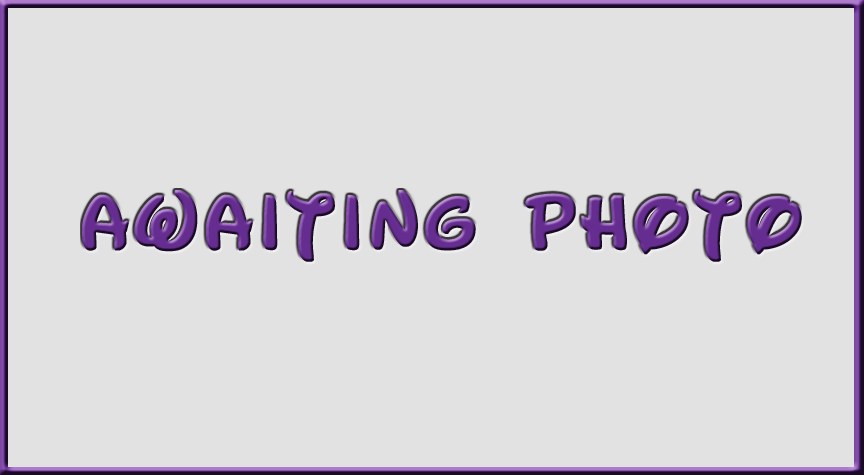 Grand Guardian Council of Ohio 2017 ~ 2018
© 2018 Ohio Job's Daughters All Rights Reserved
Site Problems, Questions or Feedback - Please E-Mail
webmaster@ohiojdi.com